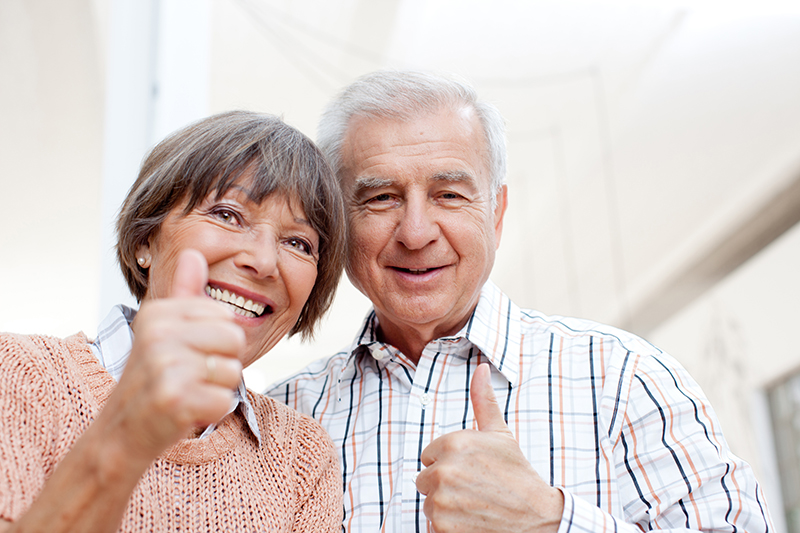 Elder Life Management is one of the oldest Geriatric Care Management organizations, nationally. Since our founding in 1987, all services have been specifically designed to assist our clients and families with their needs.
Elder Life Management is strongly committed to assuring the highest level of quality in all of our service areas. One of our greatest assets is the reputation and strong referral network that has been developed. Specific protocols are in place to ensure our services are appropriate, cost-effective, and impactful.
Let us be a part of your family's Elder Life . . .
For further information or to schedule an appointment for a consultation, please call us at 732-493-8080.