JUDITH S. PARNES ACSW,LCSW,CMC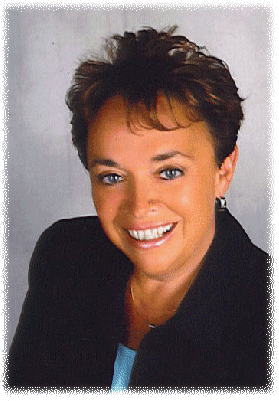 JUDITH S. PARNES, ACSW,LCSW,CMC Executive Director and Founder of Elder Life Management, is a nationally recognized Gerontologist, holding advanced graduate degrees, certification, and coursework in Social Work, Aging and Public Health. Ms. Parnes is presently completing her doctoral studies in Medical Humanities focusing on Long Term Care and Bio-Medical issues. A noted lecturer on concerns of the elderly and their families, Ms. Parnes has taught coursework at Rutgers University as well as New Jersey community colleges.
She is responsible for the development and implementation of four model programs in the State of New Jersey: Protective Services for the Elderly, the Office of Public Guardian, Elder Life Management, Inc., and the Family Safe Home Program for abused and neglected elderly. Ms. Parnes has vast experience as Corporate Elder Assistance Provider, working directly with employees of such companies as Prudential, Continental Data, and AT&T/Bell Labs.