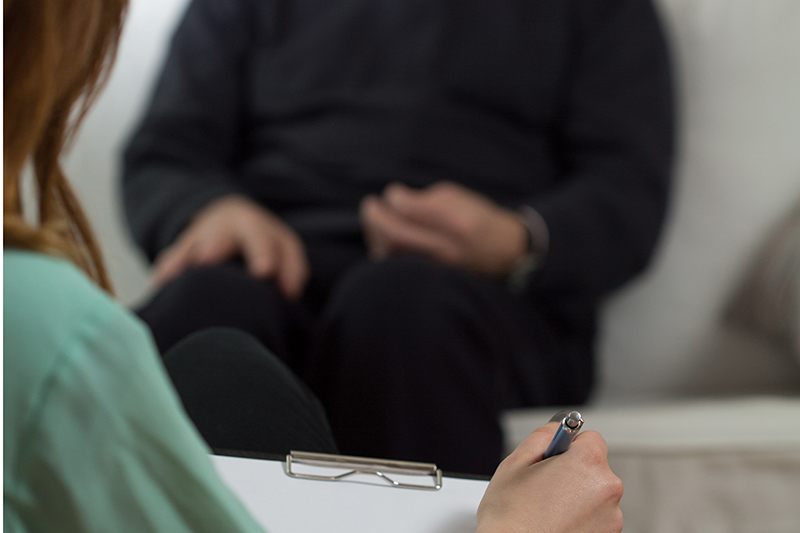 Counseling can be very beneficial in dealing with concerns about life changes, illness, losses, feelings of isolation, sadness or depression, loneliness, difficulty in getting along with others, or just an identified need for "someone to talk to."
Elder Life Management, LLC has developed a highly successful psychotherapeutic program for the elderly. Clients are seen in their homes, in adult retirement communities, in adult day care centers, in assisted living facilities as well as in nursing and rehabilitation facilities.*
We employ licensed therapists who possess skills and training in geropsychology. In addition, our professional supervisory and support staff have expertise in quality assurance and resident care issues. We bill Medicare Part B and accept Medicare assignment for our services.
Confidentiality and privacy are always respected.
We can solve the problems of Elder Life . . .
For further information or to schedule an appointment for a consultation, please call us at 732-493-8080.
*Elder Life Management, LLC is currently providing psychotherapy counseling services in over 50 different settings throughout New Jersey.