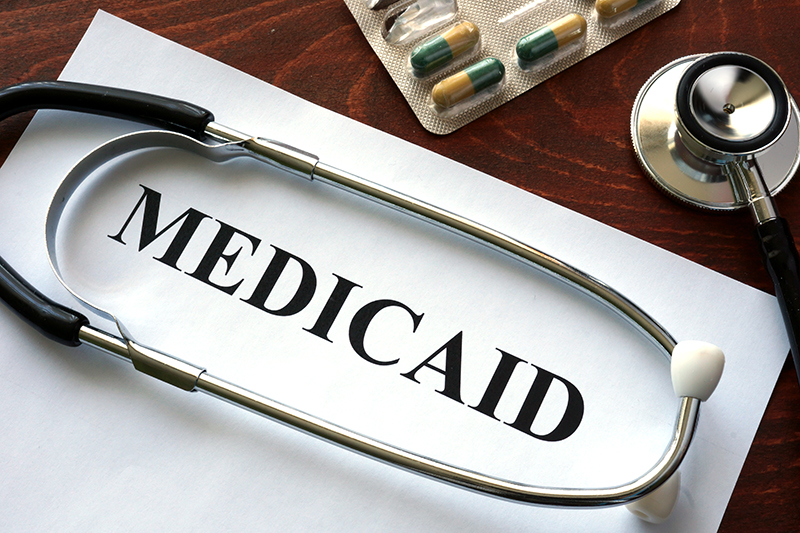 The cost of long-term care is expensive, knowing what is available is the first step in being prepared.
Applying for Medicaid can be a complicated and lengthy process. Families may become frustrated dealing with the rules and regulations of the bureaucracy of government agencies. Most importantly, should the Medicaid application not be completed on a timely basis, there could be a gap before Medicaid begins to pay the health care facility. The family may be financially responsible under these circumstances. Assistance is available from Elder Life Management. In addition to providing information about the Medicaid process, our services can include collecting the required information and documentation, making the actual application, and following through with the appropriate agencies until final approval is achieved.
Elder Life Management will:
Educate you about Medicaid application process, and requirements of the program
Gather the documentation
Deal with the bureaucracies
In the process of completing the Medicaid application, we also offer assistance with Medicare Part D
We have a proven, successful track record with over 35 years of experience in helping thousands of clients achieve a smooth transition to Medicaid, and perhaps best of all, our fees can be part of the required "spend-down" process. Additionally, we are the trusted Medicaid application experts for many long-term care facilities across the state.
Confidentiality and privacy are always respected.
Let us be a part of your family's Elder Life . . .
For further information or to schedule an appointment for a consultation, please call us at 732-493-8080.