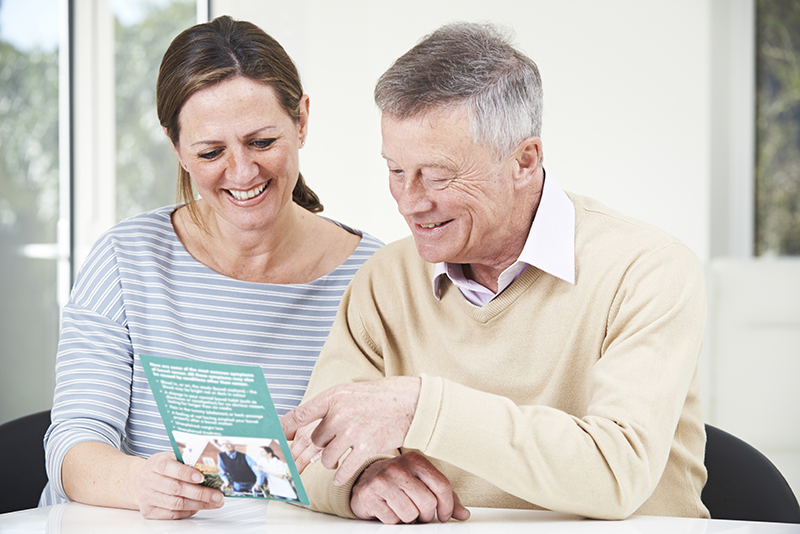 As America ages, more and more people are finding themselves faced with the care of an elderly parent or relative. Often, they don't know where to turn. Many seek no help or outside support until after a crisis situation arises or an elder suffers a severe incapacity.
As a Professional Care Management Agency, Elder Life Management, LLC, specializes in the social, psychological and financial problems associated with functional decline and aging. Elder Life Planning establishes preventive measures for the "well-elderly" and early planning for later-life management.
It makes little sense to spend more effort on planning the disposition of our estates after death than to assure that our wishes are respected during our final years of life.
Regardless of age, Elder Life Planning is best initiated now. Proper planning will assure the effective management of your personal, healthcare and financial affairs for when you may not be in a position to do so. Elder Life Management, Inc. offers expert advice and guidance to help you develop an Elder Life Plan.
"Only by being educated consumers can we be better prepared for our future"
Let us be a part of your family's Elder Life . . .
For further information or to schedule an appointment for a consultation, please call us at 732-493-8080.