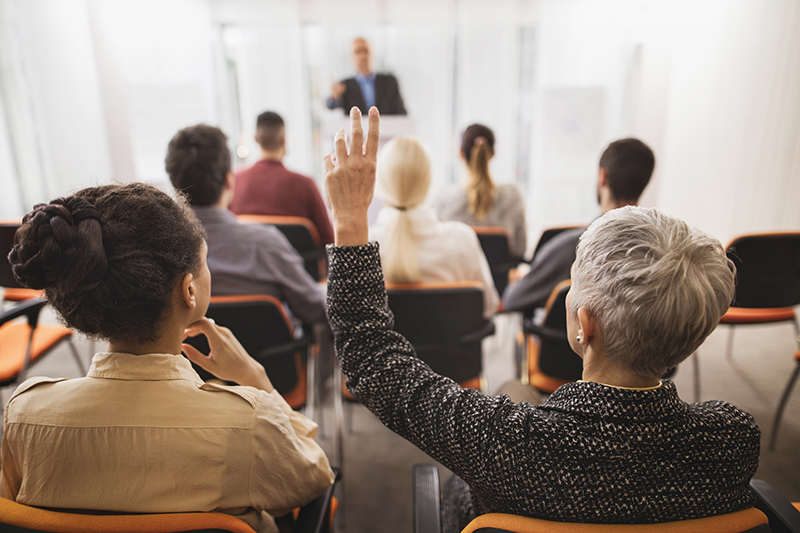 Elder Life Management has successfully provided presentations to various community groups in the areas of:
Advanced Medical Directives
Alzheimer's and Family Dynamics
Building Harmony - A Guide for Working with Families & Assisted Living staff
Choosing Alternative Living Arrangements
Depression in the Elderly
Ethical Issues Related to Health Care
Financing Long Term Care
Health Care Planning for your Elder Life
Helping Mom & Dad with Long Term Care Needs
Making Sense of Medicare D
Quality in End of Life Care
Resident Rights in Nursing Homes
Selecting a Home Health Care Agency
Supporting the Caregiver
Taking Care of Our Aging Parents
The Importance of Taking Care of Yourself - Now and in the Future
Understanding Medicare and Medicaid
What is Geriatric Care Management?
Please call us at 732-493-8080 for more information.
Let us be a part of your family's Elder Life .