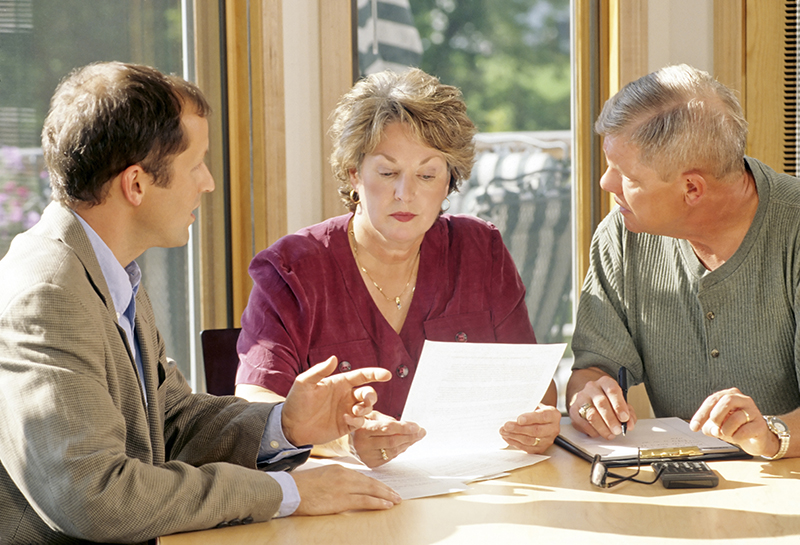 Many people face major concerns about aging loved ones. There are often more questions than answers when looking for solutions on how to help yourself or a family member with health care and health planning needs. That's why we created Elder Life Management, and Elder Life Home Care.
Established in 1987, Elder Life Management provides services to the elderly, and their families, as well as those with developmental disabilities and mental health challenges. Elder Life Management offers expert advice and information on financing the cost of long term care, assisting in applying for government and community programs, and coordinating a move to alternate living arrangements. We also assist with post-hospital discharge planning, the delivery of home care services, and we provide therapeutic counseling services as well.
Elder Life Management was created to emphasize a holistic, client-centered approach, aimed at preventing crisis situations in our clients' lives. Our concierge services offer clients and their loved ones the distinct advantage of addressing all facets of complex issues, ensuring seamless services and continuity of care.
Our experienced professionals offer education and consultation to those directly involved in the provision of care, and for those having decision-making capacity. Interventions are based on a comprehensive assessment of the older adults' needs and the development of a quality action plan, including short term solutions, and long term planning.
Elder Life Home Care offers a full array of home care services, allowing individuals to remain in their own home when appropriate. Services include live-In home health aides, hourly home health aides, companion aides, and nursing services (Registered Nurses & Licensed Practical Nurses). Elder Life Home Care is a New Jersey licensed health care service firm, and proudly accredited by the Commission on Accreditation for Home Care (CAHC).
Elder Life Management & Elder Life Home Care are private agencies dedicated to the preservation of dignity throughout life by assuring the highest level of physical, and emotional independence possible for all clients.