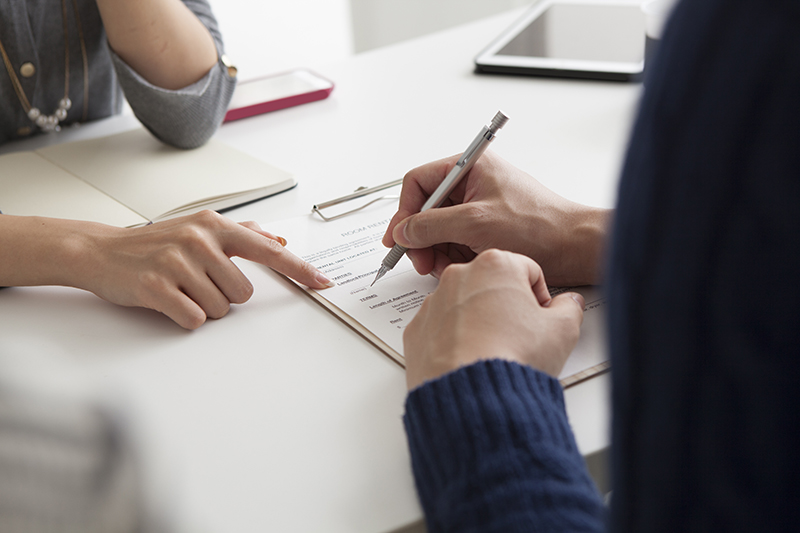 Our Executive Director, Judith S. Parnes does accept legal appointments if there is no family available to serve in this capacity. This includes Financial Power of Attorney, Medical Power of Attorney, Conservator and Guardianship appointments.
Let us be a part of your family's Elder Life . . .
For further information or to schedule an appointment for a consultation, please call us at 732-493-8080.