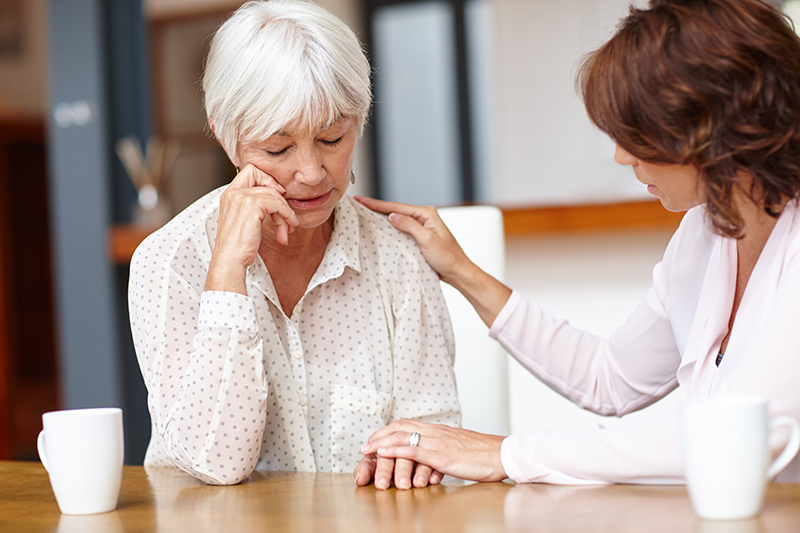 Unfortunately, circumstances sometimes occur that result in an immediate need for professional response and the quick development of a specific plan of action. Elder Life Management is available 24 hours a day, seven days a week for assistance in any type of crisis situations.
Frequently, we are called upon to assist when there's been an acute hospitalization, medical trauma or sudden change in the living situation. For older couples, when one spouse dies unexpectedly, the remaining spouse may need the assistance of a professional care manager to re-organize and plan. Our team of experienced professionals is here for you.
You can't always plan for emergencies, but you can get caring, professional help when they happen…
For further information or to schedule an appointment for a consultation, please call us at 732-493-8080.